Welcome to Pleasant View School
Pleasant View School is a community of students, faculty, parents, alumni, and friends who care deeply about our school and engage in the process of growing and developing together. We welcome you to become a part of our community and to enroll your child in our wonderful school.
Thank you for your interest and attention. We look forward to getting to know you.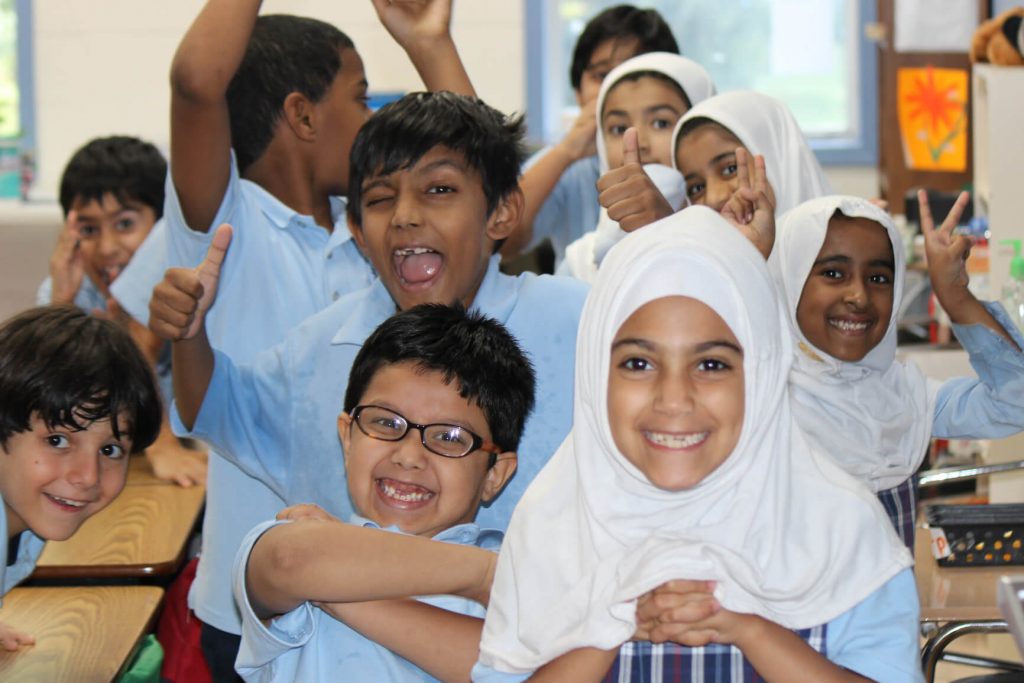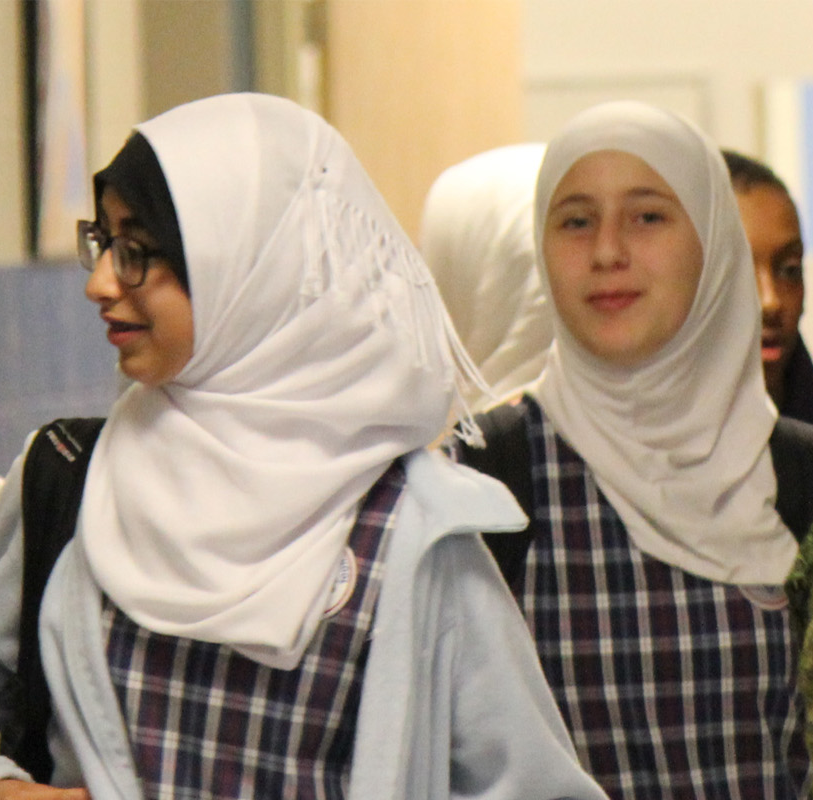 Enrollment and Admissions Policies
Approximately 500 students are enrolled at Pleasant View School each year. PVS seeks to enroll students who are capable and interested in academic excellence in an Islamic environment. Much of the strength of PVS comes from the diverse backgrounds of its students. The school does not discriminate on the basis of race, color, religion, national and ethnic origin, gender, or disability. A generous financial aid program enables the school to welcome families of various financial resources.
Interviews, tests and school records are used to select students. PVS looks for students who will profit from its enriched academic program, want to grow and develop in an Islamic environment, and will be able to contribute to the school community.
A request for admission can be made by submitting a completed application form and an application fee ($125) to the Admissions Office. Please begin the application process
here
:
At the time the application for admission is made, applicants should also submit an updated immunization record and a birth certificate. Applicants who have previously attended another school should submit the applicant's school report/transcript.
Step 3: Testing/Interview
Applicants take a PVS entrance exam. Arrangements for testing will be made by the school office after an application is submitted. Middle and High School students will also have a student interview that may or may not be scheduled at the same time as the entrance exam.